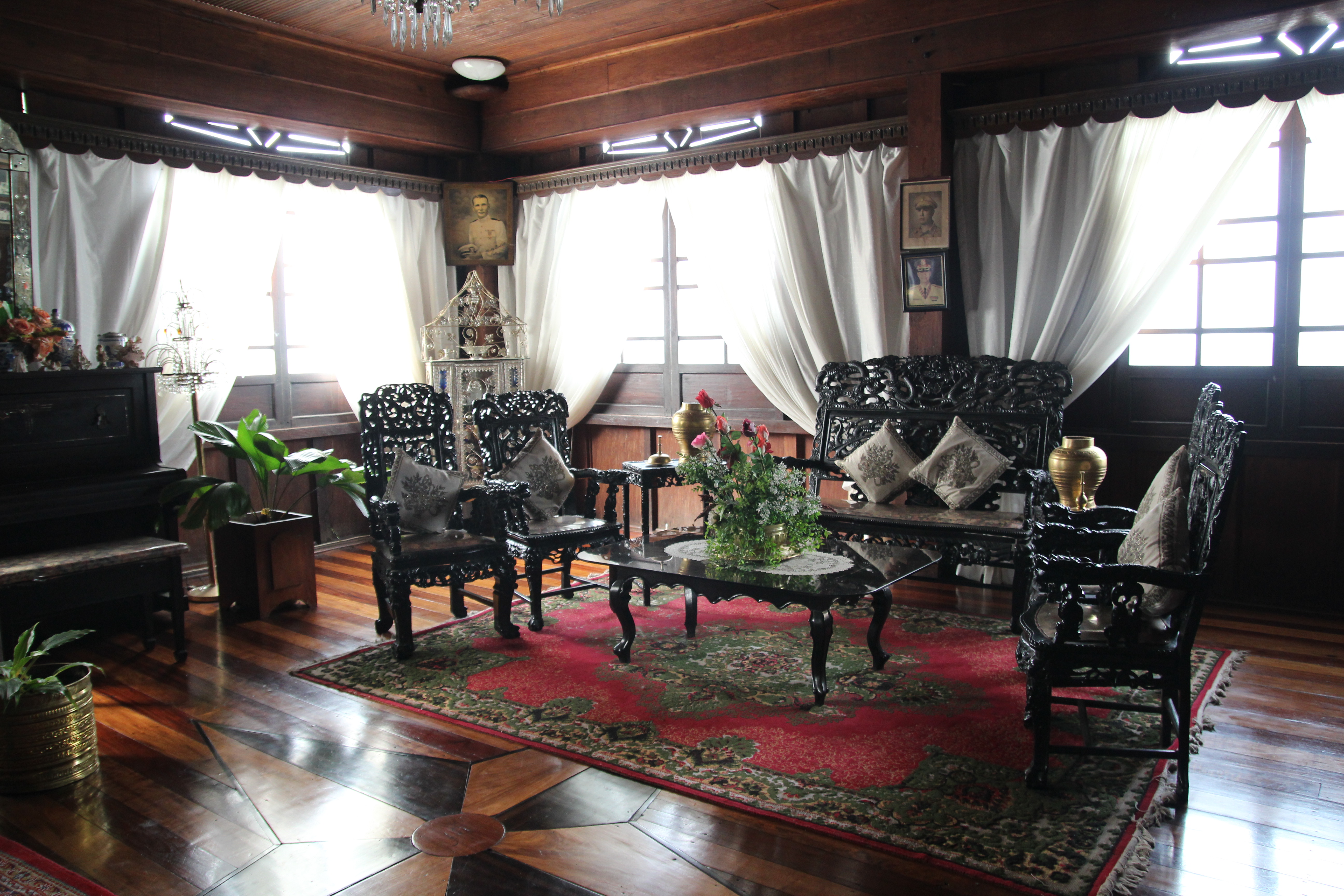 Atega Ancestral House
An old Spanish architecture houses. The most prominent among them is the Atega Ancestral Home, the biggest and most beautifully preserved house, located at Caraga.
Built in 1904, the Atega House was the home of the Atega family that originated from the Spanish Friar Father Pedro Garcia. It was built by a revolutionary leader named Don Andres Atega. Since the family does not divide properties, the house grew from one wing to many more. Today, it has grown to 36 rooms and a garden.
The house's garden was once a swampy area were deer were found. Lucky for the Ategas however, a flood covered the swampy area and eventually became suitable for a garden.
The interior is a mixture of Filipino, Chinese and European style. The doors of the rooms are well blended with the walls so an outsider will not notice it immediately (perfect during the war). Once the doors are opened, you will be amazed at how big the rooms really are. Although this house doesn't look that big on the outside, it is definitely huge once you get inside.
Although a lot of "old" and "antique" stuff are found here, modern furniture and decorations are also present because there are Ategas still living in this house. It is also used to accommodate friends and family members who visit Cabadbaran City every now and then.
This tourist spot is found in A. Atega Street
photos: THE KAY DAYS description: Tourist Portal PH